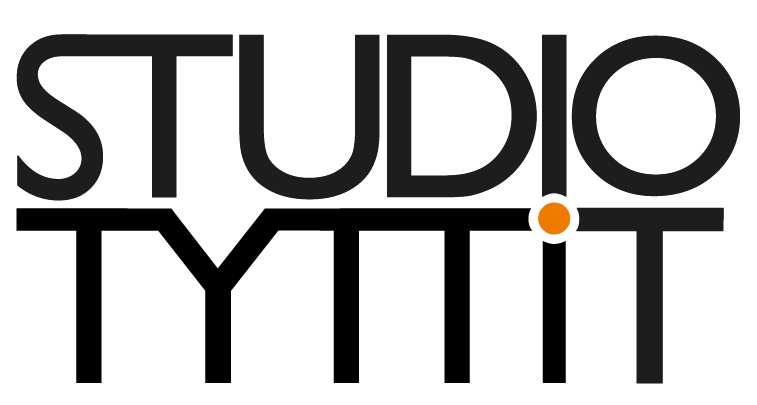 Patterning for perfect fit and function
Studio TyttiT is a patterning agency located in Finland and doing business globally in the clothing industry. The company specializes in consulting and patterning projects from single pieces to full line of products.
The founder of Studio TyttiT, Tytti Torppala, is a specialist with extended experience in high-end outdoor, sport and workwear products. After spending a decade crafting patterns at Arc'teryx in Canada she relocated back to her roots and started her own studio in 2013 in Southern Finland. Her passion and expertise is in optimally functioning and fitting technical clothing and in developing brand block libraries for consistent fit foundation.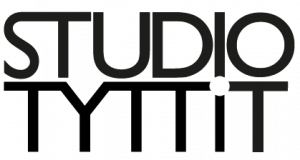 Studio TyttiT (Depictum Osk)
Tytti Torppala
Ulvila, Finland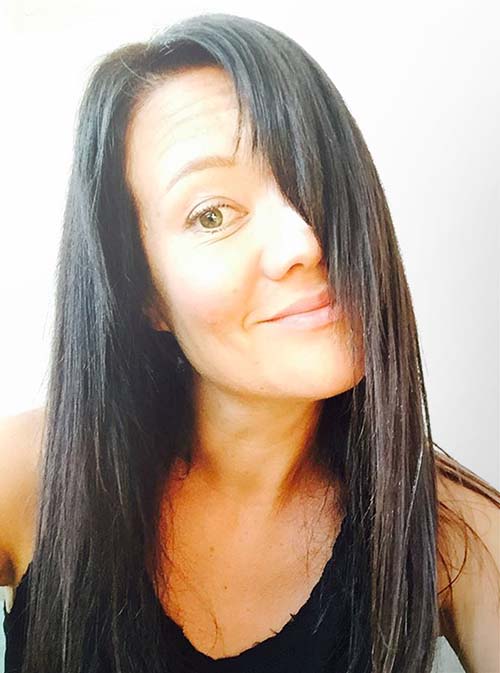 SELECTED CLIENTS
Imagewear | Helly Hansen | Fjällräven | 1620 Workwear | On Running | Salewa | Rapha | Joutsen Finland | Black Yak | Norrona